Are you wondering, "Do you need reservations for Arches National Park?"   
Yes, there is now an Arches National Park reservations system.
Arches National Park, one of Utah's Big Five, is home to more than 2,000 natural arches.  It's an incredible place to visit. 
However, there is only one entrance to the park and Arches National Park Road is the only road through the park.  Arches National Park parking is also limited.  And, because there is just one campground and no other lodging inside the park, and no shuttle service, almost everyone drives into the park for the day.  
Due to the logistical limitations and the extreme popularity of the park, it often gets full.  And when it does, the National Park Service closes the entrance and turns people away. 
This used to happen only occasionally in the busiest months, but then it started to happen almost every day over the course of several months of the year.  One of the most common questions that people visiting Arches National Park now ask is "Is Arches National Park open?" 
Something had to give… 
No time right now to learn about the Arches National Park timed entry system in 2024?  Pin It and save it for later: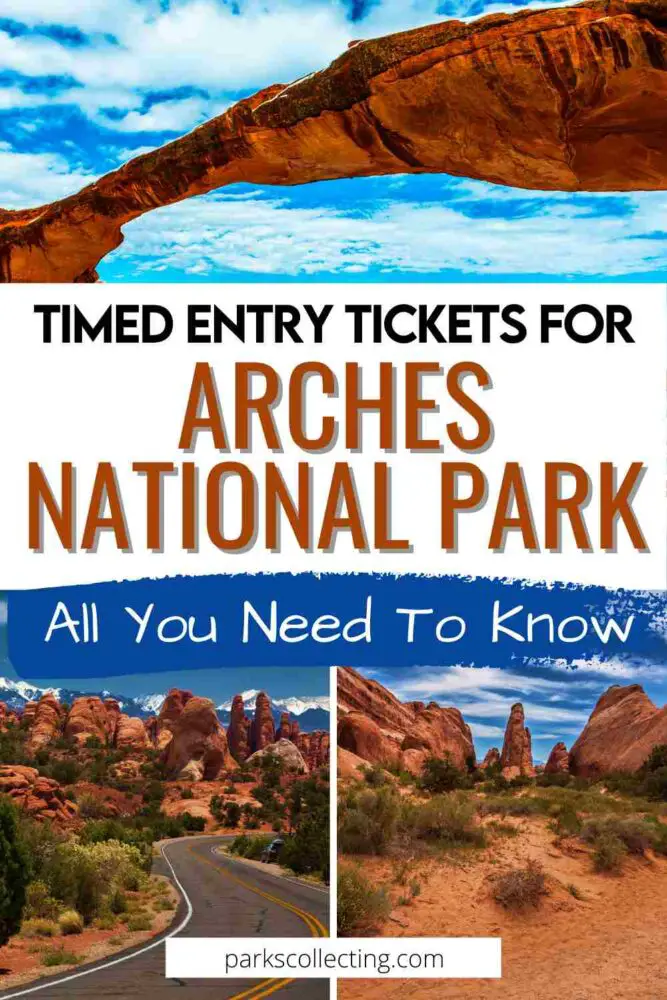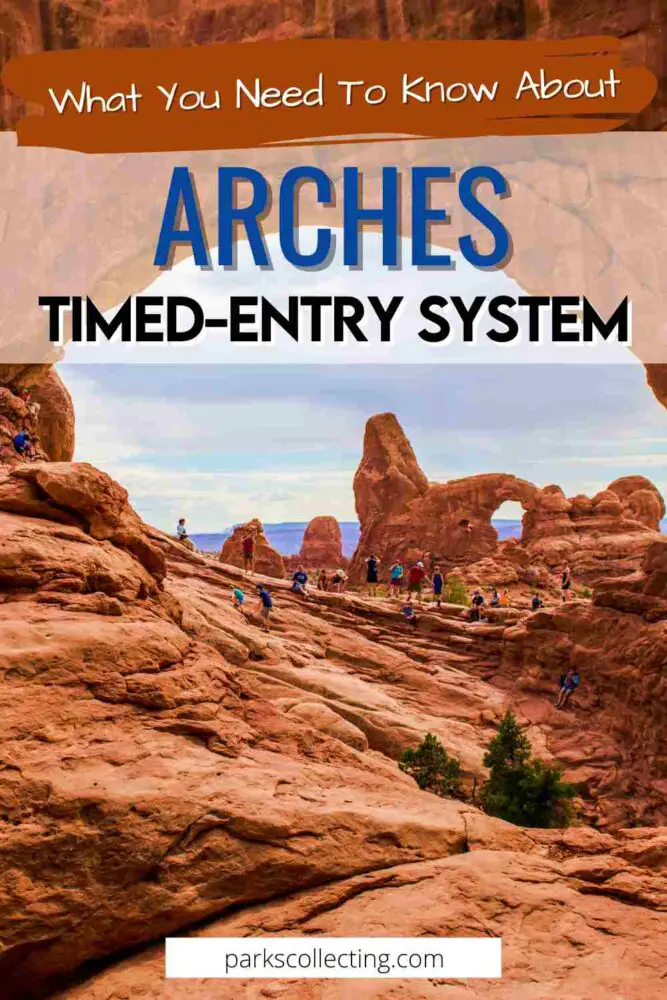 Please note this post may contain affiliate links, which means we may receive a commission, at zero cost to you, if you make a purchase through a link. Please see our full Disclosure for more information. If you have any questions, please contact me.
As a result, the NPS decided to implement a timed entry system to Arches National Park, along the lines of the one also used in Rocky Mountain National Park. 
The reservation system can be a little complicated.  I am a national park expert and I have written this detailed guide to the Arches timed entry system to make your planning easy and help ensure you can get to the park and enjoy all it has to offer. 
*** Updated for 2024 ***
"Do I need a reservation for Arches National Park?" Yes, you will between certain dates and times. 
Planning a trip to Arches National Park is getting harder all the time. You can make your planning easy and stress free with a detailed itinerary. I have 1-, and 2-3- day itineraries for Arches National Park that include all the park highlights, give you choices based on your preferred activity level, and take all the stress out of planning your trip. 
Type of Arches National Park entry tickets/ reservations 
Tickets will be issued for timed entry to the national park as a day visitor for several months each year. During this period, you will not to be able to enter Arches National Park for the day unless you have a reservation.
When you make your reservation, it will be for a window of time and you will need to enter the national park in this time period.  In 2024, the timed entry is between 7:00AM and 4:00PM. They will allow entry during a one-hour window of time.
Period reservations are needed for 
The timed Arches reservations will be in place for access between April 1 and October 31, 2024. Once you enter, you can stay as long as you like and can even leave and re-enter as long as you get your ticket validated.
How to get Arches National Park permits/ make reservations 
Entry tickets are only available online at the NPS reservation system or by calling. 
If you book online:
search for "Arches National Park Timed Entry Ticket"
select the day you plan to visit the park
add it to your cart
complete payment
After payment, you will receive an email confirmation with an attached Timed Entry Ticket
If you want to call, the numbers are:
Reservation Line: 877-444-6777
Reservation International Line: 606-515-6777
Reservation Line (TDD): 877-833-6777
Tickets will NOT be available onsite.
The tickets will be released in two different allotments (in advance and soon before travel dates).   
a) Advance Tickets
Tickets will be released three months in advance on the following schedule:
| | |
| --- | --- |
| Reservations open | For entry in this month |
| January 2 | April 1 – 30 |
| February 1 | May 1–31 |
| March 1 | June 1–30 |
| April 1 | July 1 – 31 |
| May 1 | August 1–31 |
| June 1 | September 1–30 |
| July 1 | October 1–31 |
Tickets go on sale at exactly 8:00AM MST
b) Day before Tickets
A limited number of tickets will be released the day before at 7:00PM MDT.
Cost of tickets/ reservations 
There is a $2 non-refundable processing fee for the Arches National Park day pass. This is in addition to the regular Arches National Park entrance fee. 
When is it not necessary to make a reservation for Arches National Park access this summer? 
This reservation (and fee) is not required in the following circumstances: 
1) You have a reservation for Devil's Garden Campground inside the park, a wilderness camping permit, a Fiery Furnace permit, or a special use permit.  You will be able to enter the park on the first day of your camping reservation. 
You will need to show proof of a reservation or permit in lieu of your entry ticket and you must have a camping permit or reservation in advance. There will be no same-day sales at the park's campground.  
2) You enter the park outside the ticketed hours.  The timed entry ticket is only required for entry into the park between 7:00AM and 4:00PM. 
3) You ride a bicycle or walk into the park. Hiking isn't recommended because of the distances, however.
After You Get Your Timed Entry Ticket
Be sure to print, download or take a screenshot of your timed entry ticket and take it with you to the park. You will also need valid photo ID.
Arches National Park: Tips For Getting Timed Entry Tickets 
Read my post about which national parks require reservations for some insider tips on making reservations (and the lowdown on the other national parks that also require some form of reservations this summer).
Here is a simple summary of the steps to take to maximize your chances of getting a reservation for the national parks. You're welcome to share this image on your site using this code and attribution: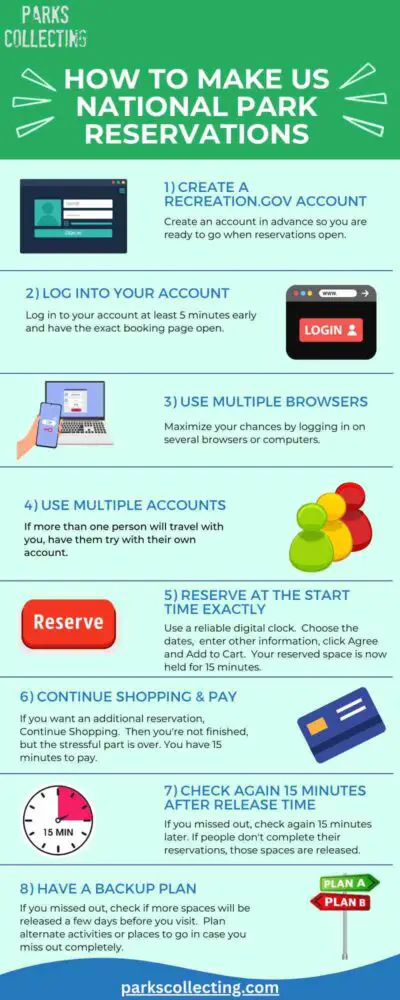 ---
Good luck and enjoy Arches National Park!  
Do you have any other thoughts about Arches National Park reservation system?  I'd love to hear them.  Join my private Facebook group National Parks Collectors and comment and let me know (you can also pick up extra planning tips, share your photos and stories with other national park lovers and more).  
Make your planning easy and stress free with a detailed itinerary. I have 1-, and 2-3- day itineraries for Arches National Park that include all the park highlights, give you choices based on your preferred activity level, and take all the stress out of planning your trip. 
If you found this post useful and now know the answer to "Do you need a reservation for Arches National Park?", please share the love and Pin It to your Arches National Park board!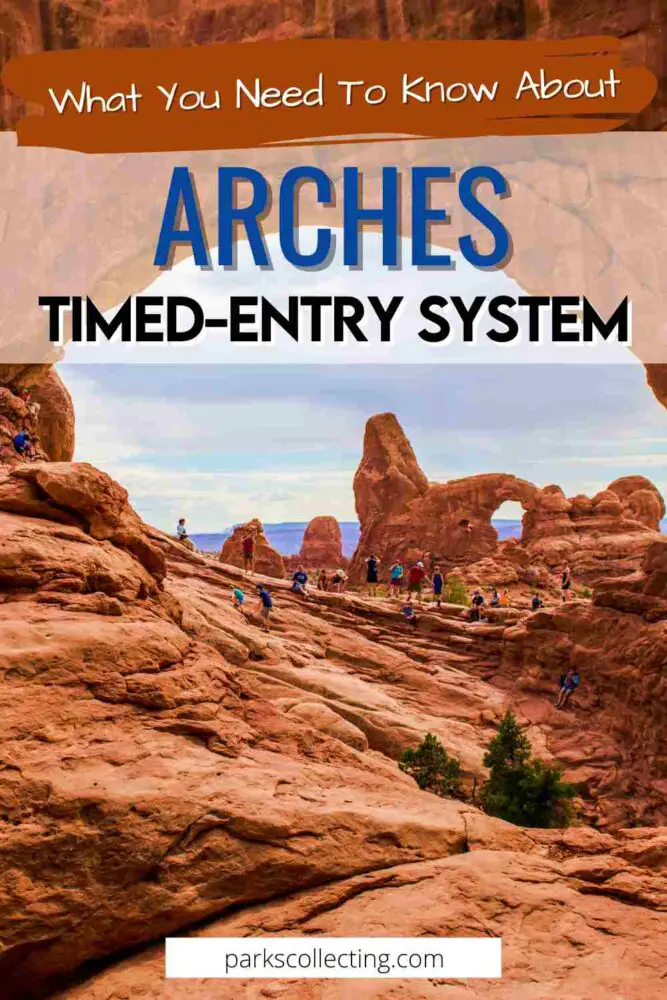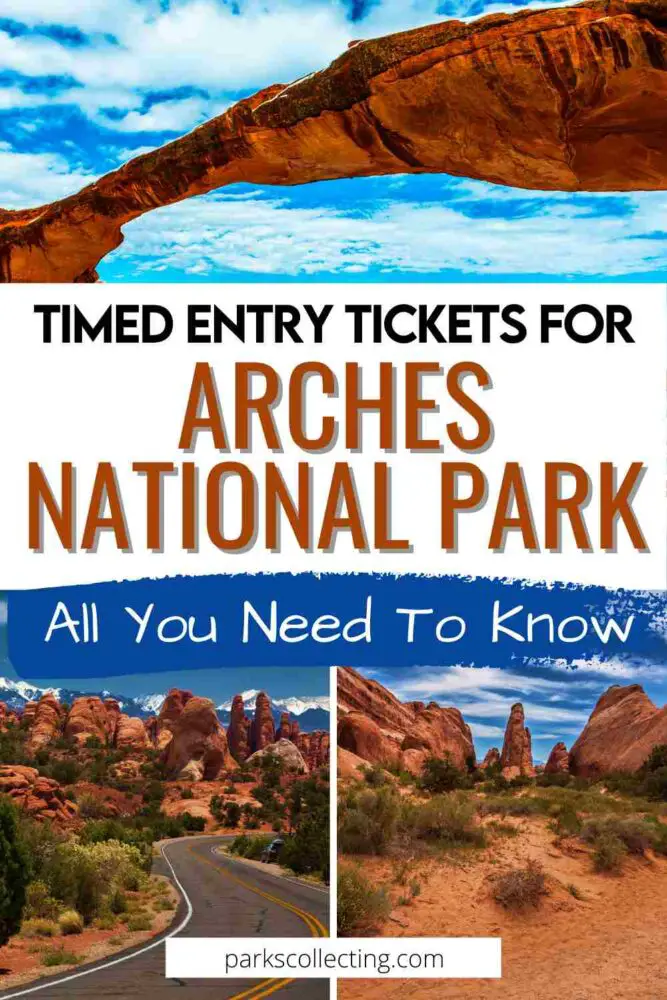 If you are thinking about traveling to some other national parks, don't miss my guides to: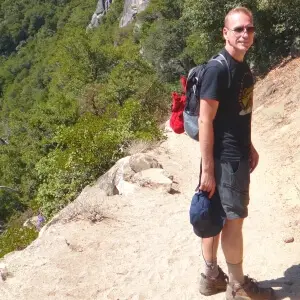 James Ian is a national park, camping and hiking expert.
He has dedicated his life to travel, visiting more than 80 countries, all 7 continents and all of the main national parks in the United States. With over 35 years experience in the travel industry, James has worked on cruise ships, at resorts and hotels, and as a travel planner who's helped hundreds of people plan successful trips to US national parks. 
Based on his experience visiting our national parks multiple times, in-depth research and expertise as a travel planner, James has published detailed itineraries for most of the major national parks in the US. These itineraries, as well as in-depth park guides, comprehensive camping and hiking gear reviews and buying guides, and helpful packing lists and gift guides will help you have your own incredible trip to US national parks without stress and hassle.
As a national park expert, James has contributed to many publications, including Time Business News, Savoteur, Best Trip, and Wired.
---
Parks Collecting is a participant in the Amazon.com Services LLC Associates Program, an affiliate advertising program designed to provide a means for sites to earn advertising fees by advertising and linking to amazon.com. Amazon and the Amazon logo are trademarks of Amazon.com, Inc. or its affiliates. As an Amazon Associate I earn from qualifying purchases.