Channel Islands National Park consist of five of the eight Channel Islands. They are located just off the coast of California and can be accessed by boat just north of Los Angeles. The islands are rocky outcrops rising straight out of the deep blue sea. They are great for hiking, kayaking, sailing and diving.
The islands are surrounded by some of the world's main giant kelp forests and if you scuba dive, diving among a forest of giant kelp is some of the most unique diving you will ever do.
The Channel Islands National Park may not be as popular as some of the other national parks in the U.S., but makes my pick of the top national parks in the United States.
Channel Islands Travel Guide
Channel Islands National Park at a glance
State: California
Main attractions: Hiking, diving, kayaking, sailing
Best time to go: Summer-fall
Hotels/ Airbnbs: Santa Barbara, Ventura, Oxnard
Campgrounds: On all five islands
Dining: Santa Barbara, Ventura, Oxnard
Shuttle: No, but there is a (paid) boat service from Santa Barbara, Ventura and Oxnard (depending on the island)
---
Channel Islands National Park Guide
Navigate this Channel Islands National Park guide by clicking on the articles below to read in-depth information about each aspect of Channel Islands National Park.
---
---
To save this Channel Islands guide for later, Pin It to your National Parks board: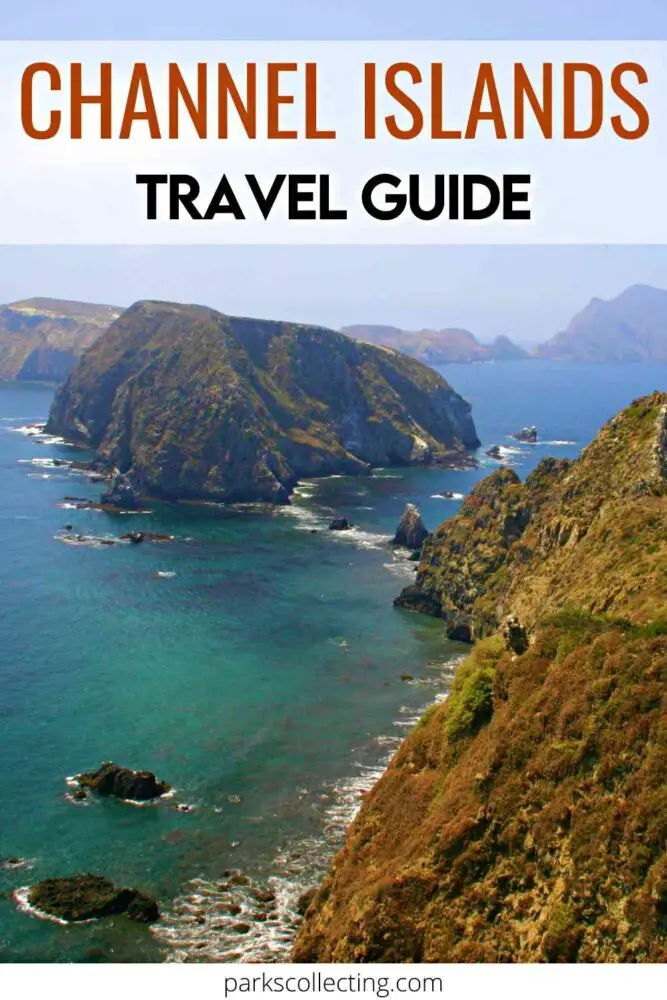 ---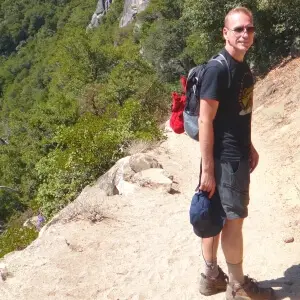 James Ian has dedicated his life to travel and has traveled to 82 countries and all 7 continents.  He's visited all of the main national parks in the United States, as well as many national monuments and state parks.
As a national park expert, James has contributed to many publications, including Time Business News, Savoteur, and Wired. He also has several published detailed itineraries in addition to many free online guides.
James has rafted through the Grand Canyon; rappelled down slot canyons near Zion and Arches; hiked among the hoodoos in Bryce and the enormous trees in Sequoia; admired the waterfalls in Yosemite and the colored hot springs in Yellowstone; seen moose in Grand Tetons and seals in the Channel Islands, and much more.