On a clear day, Mount Rainier is hard to miss. You can see the stunning, snow-capped peak easily from nearby Seattle and the entire surrounding area.
The national park is famous not only for the beautiful mountain that lies at its center, but also the the meadows of wildflowers that burst into bloom in late spring. There are dozens of hiking trails, and plenty of viewpoints to soak in the beauty of this area. At lower levels, there are old growth forests with towering trees, beautiful lakes and stunning waterfalls.
---
Mount Rainier National Park Travel Guide
Mount Rainier National Park at a glance
State: Washington
Main attractions: Mountain Views, wildflowers, waterfalls
Best time to go: Late spring to early fall
Fun Facts:

Mount Rainier was named in 1972 by Captain George Vancouver after his friend Peter Rainier. 
Mount Rainier was the fifth national park in the United States. It was established in 1899.
Mount Rainier is not only the highest peak in Washington, it is the most glaciated peak in the contiguous United States.  There are a total of 25 named glaciers cascading down its slopes.
The two most popular areas in Glacier National Park are the appropriately named Sunrise and Paradise.
---
Mount Rainier National Park Guide
Navigate this Mount Rainier National Park guide by clicking on the articles below to read in-depth information about each aspect of Mount Rainier National Park.
---
Best Tours of Mount Rainier National Park & Seattle
---
---
To save this guide to Mount Rainier National Park for later, Pin It to your National Parks board: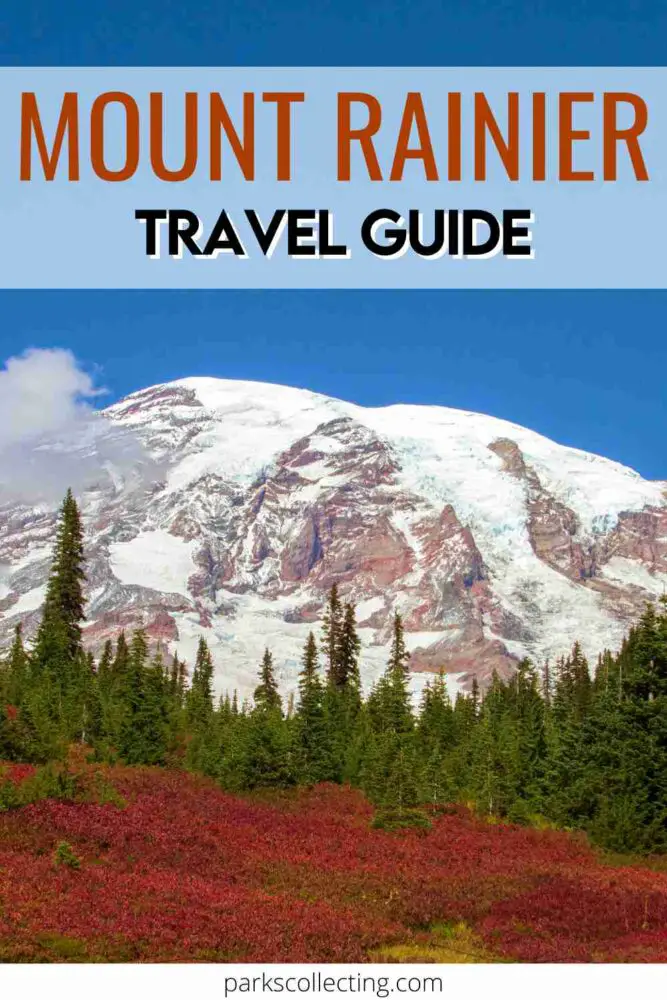 ---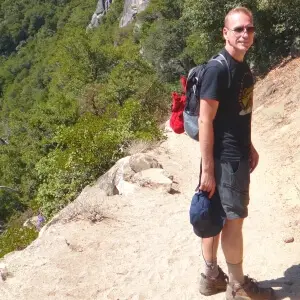 James Ian has traveled to 82 countries and all 7 continents.  He has visited all of the main national parks in the United States, as well as many national monuments and state parks.
He has rafted through the Grand Canyon; rappelled down slot canyons near Zion and Arches; hiked among the hoodoos in Bryce and the enormous trees in Sequoia; admired the waterfalls in Yosemite and the colored hot springs in Yellowstone; seen moose in Grand Tetons and seals in the Channel Islands, and much more.