Shenandoah National Park lies along the ridge of a northern section of the Blue Ridge Mountains. The most famous feature in the park is the scenic Skyline Drive, whihc runs the entire length of the park.
However, there are also dozens of incredible hiking trails leading to stunning views, beautiful waterfalls and other points of interest. The national park also has the largest concentration of black bears on the east coast!
25% of the national park's annual visitors go there in the month of October to see the incredible fall color. However, Shenandoah is always open, weather permitting, and is beautiful any time of the year.
---
Shenandoah National Park Travel Guide
Shenandoah National Park at a glance
State: Virginia
Main attractions: Scenic views, hikes, waterfalls, the scenic Skyline Drive
Best time to go: Fall
Accommodations: Inside the park at Skyland Resort (Mile 41.7 and 42.5) and Big Meadows (Mile 51.2)
Campgrounds: Mathews Arm Campground (Mile 22.1), Big Meadows Campground (Mile 51.2), Lewis Mountain Campground (Mile 57.5), Loft Mountain Campground (Mile 79.5), Dundo Group Campground (Mile 83.7)
Dining: Elkwallow Wayside (Mile 24.1), Skyland Resort (Mile 41.7 and 42.5), Big Meadows Lodge and Wayside (Mile 51.2), Loft Mountain Wayside (Mile 79.5)
Shuttle: No
---
Shenandoah National Park Guide
Navigate this Shenandoah National Park guide by clicking on the articles below to read in-depth information about each aspect of Shenandoah National Park.
---
Best Tours of Shenandoah National Park
---
---
To save this guide to Shenandoah National Park for later, Pin It to your National Parks board: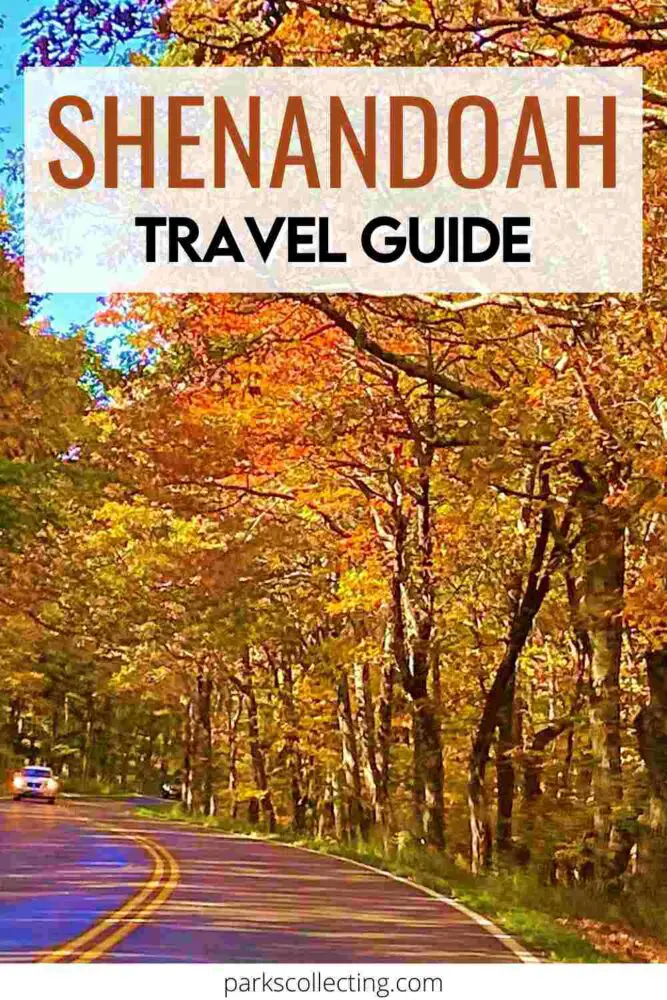 ---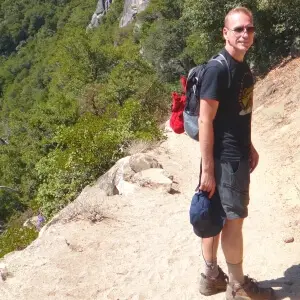 James Ian is a national park, camping and hiking expert.
He has dedicated his life to travel, visiting more than 80 countries, all 7 continents and all of the main national parks in the United States. With over 35 years experience in the travel industry, James has worked on cruise ships, at resorts and hotels, and as a travel planner who's helped hundreds of people plan successful trips to US national parks. 
Based on his experience visiting our national parks multiple times, in-depth research and expertise as a travel planner, James has published detailed itineraries for most of the major national parks in the US. These itineraries, as well as in-depth park guides, comprehensive camping and hiking gear reviews and buying guides, and helpful packing lists and gift guides will help you have your own incredible trip to US national parks without stress and hassle.
As a national park expert, James has contributed to many publications, including Time Business News, Savoteur, Best Trip, and Wired.